Univar add some colour with WRX Paints distribution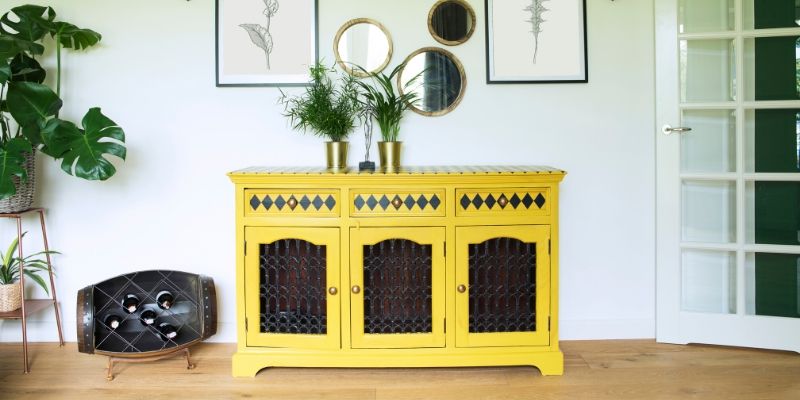 LONDON, July 14, 2020 — Univar Solutions BV, a subsidiary of Univar Solutions. (NYSE: UNVR) ("Univar"), a global chemical and ingredient distributor and provider of value-added services, has entered a partnership with industrial paint manufacturer WRX Trade Paints. This new partnership sees Univar Specialty Consumables add the new range of spray paints to its portfolio with immediate effect.
WRX Paints are a manufacturer of high-quality paints for professionals and hobbyists. Their range of acrylic spray paints can be used on various surfaces including wood, metal, uPVC and plastic. Formed in 1984 WRX Paints have become well established around the world thanks to their quality and performance. Their unique spray nozzle produces a 50-50 paint gas mix with every spray to give excellent coverage and a professional finish.
The paints can be overpainted and are available in a wide range of colours, allowing the user to produce a quality unique finish on a wide variety of surfaces including cabinets, drawers and furniture. The sprays also have a child-safe cap and are o-zone friendly.
"We are really excited to bring WRX Paints on board, we initially met WRX Paints at a trade show and were really impressed with the capabilities of the paints and the company ethos. We feel they are an excellent fit for our business to help us extend our commitment to customers of providing high quality, innovative products." said Richard Bailey, Business Manager for Univar Specialty Consumables.
Univar is one of the largest chemical distributors in the world. Its Univar Specialty Consumables (USC) division supplies high-quality consumable solutions from a carefully selected band of industry-leading manufacturers. Their aim is simple, to be the market leader in providing high-performing, cost-effective products that save customers time, resources and money.
"Working with Univar Specialty Consumables has been essential in reaching a wider range of customers for the WRX Team. With a fantastic online platform, dynamic marketing team and energetic sales force Univar Specialty Consumables are a great distributor for the construction sector." Said Christopher Sumner – Head of Sales for WRX Trade.
WRX Trade Paints are now in stock and available to order at univarSC.com.